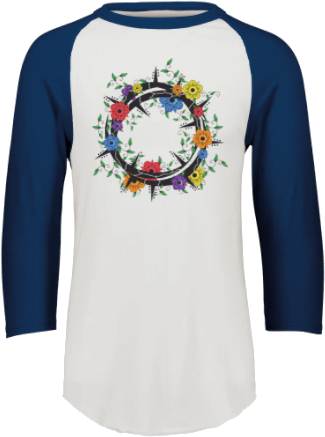 T-shirt ordering is closed for the 2022 festival year.
T-Shirts are $15 per shirt. Please use Gospel Church Durango's giving page to pay for your order after placing it here. Leave a comment when making a payment that includes:
Your Name
Your Email
Total quantity of t-shirts ordered
You must provide payment in order to collect your t-shirts!
T-Shirt Orders are closed for 2022.